Our Products
Following are our Products
eRemedy
eRemedy is one of the best Nursing Home / Hospital Management Software for the Private, Govt Hospitals.
Modules in eRemedy are Patient Registration, Appointment & Scheduling, Out Patient, In Patient, Diagnostics, Pathlogy, Security, Pharmacy, Online Pharmacy, Online Access and Financial Accounting
You can pick and choose the modules as per your requirements.
eRemedy is web based powerful application. You may opt for online or offline version.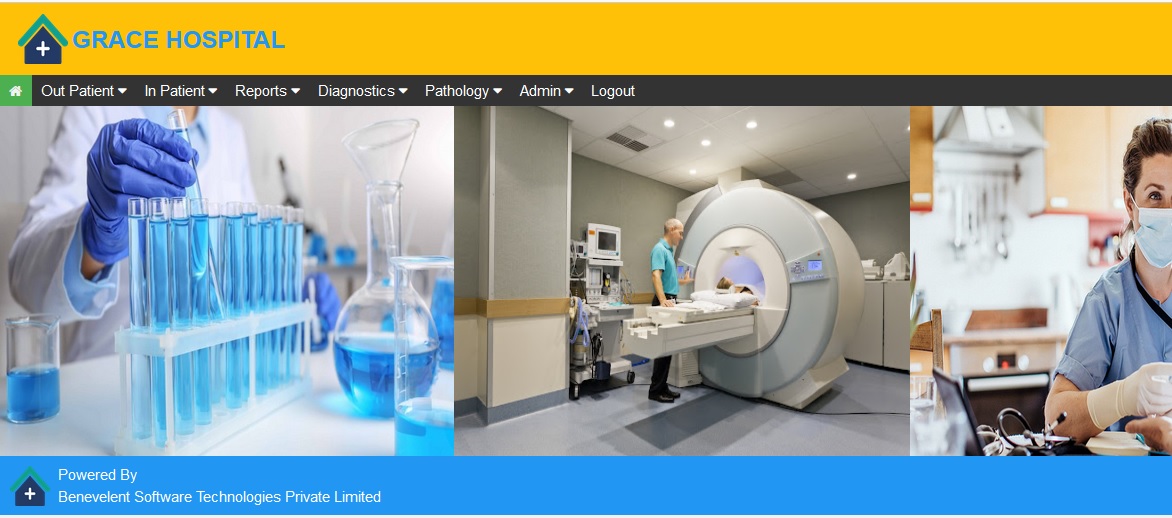 Edumitra School Management
Edumitra is one of the best School Management Software for the Private, Govt Schools.
Edumitra Basic Version starts from Enquiry Management, Admissions, Billing, Basic Attendance, Daily Tracking, Management of Dayscholars, Hostlers and Transport Students, Home Work and Class Work Management, Expense Management
Edumitra Advanced Version includes features of Basic version. In addition there are RFId Attendance, Examination Management, Question Composer, Complain and Issue Tracking, Call Management System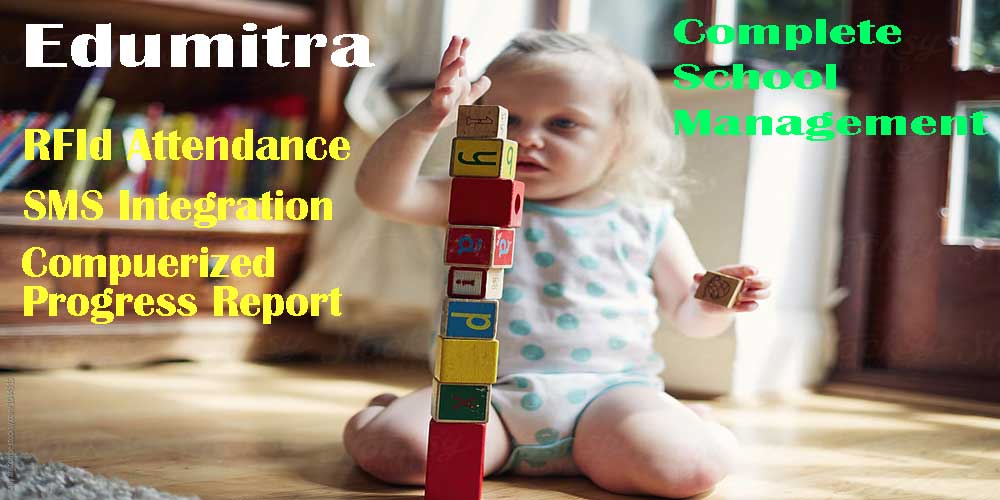 Eureka Realtime
Eureka Realtime is our Solution for Attendance by RFId Card
Student or Staff is required to show his card on the Reader Panel. Attendance will be made on the Server, Student will be able to see his/her details on mounted Monitor and a SMS will be triggered to the Parents immediately.
School Management will be able to do Realtime monitoring of the Student's Attendance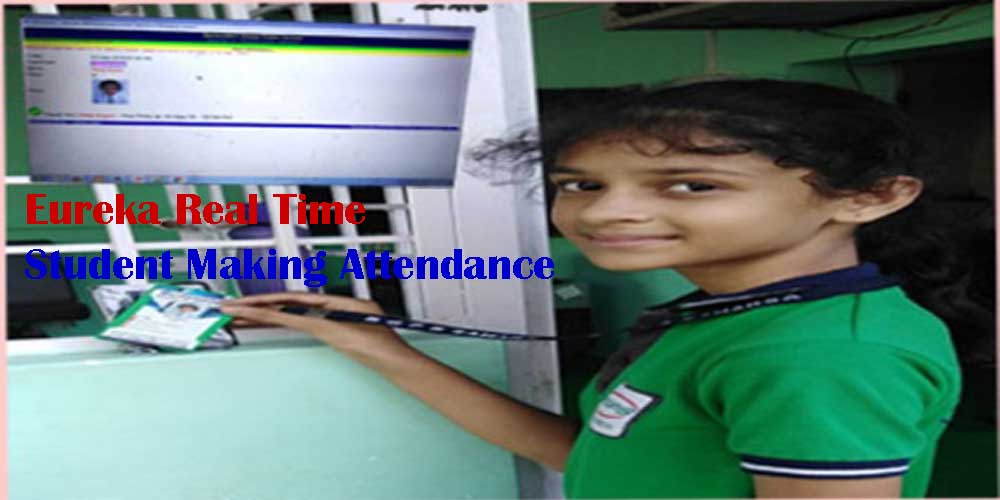 Enigma Rx / R / C / B
GST Invoicing and Inventory Management System
Enigma Rx - for Medicine Retail / Whole Sale
Enigma R - for General Purpose Retail / Whole Sale
Enigma C - for Cloth Shop Retail / Whole Sale
Enigma B - for Book Shop Retail / Whole Sale