Benevolent Software Technologies Pvt Ltd
Benevolent Software Technologies Private Limited is ISO 9001:2015 Certified Software Company. Aims at Providing Low Cost IT Solutions.
Web & Mobile Applications
We Develop Software Products and Customized Web and Mobile Applications to Help Our Customers Grow Faster than their Competitors.
Software Development, Services, Networking, Web Hosting
Edumitra, Eureka Realtime, Enigma, Elda, Envision, Exam Planet, eMDM Services, Card Wala
TRAI APPROVED BULK SMS, VOICE SMS, IVR SOLUTIONS
Today Every Business Requires Strong Communication with their Customers. Be it Sales or Product Promotion SMS is Mandatory in Today's Business.
RFID ATTENDANCE SOLUTIONS
We Promote RFID Attendance because they Provide Improvised Information. Be it School, College, Institute or Office Eureka Realtime is the Best Option.
ID CARDS & LANYARD PRINTING
All Types of ID cards including Matt, Glossy, Silver, Gold, Magnetic, UV, RFID Membership & Health Cards with Various Options of Lanyard with Screen to Digital Printing.
INCOME TAX, GST SOLUTIONS, COMPANY SERVICES
We are Franchisee of Popcorn Infotech Pvt Ltd as GST Suvidha Kendra. GST Returns, IT Returns and All Financial Services Available at Affordable Prices
ONLINE EXAMINATIONS
Online Classes Exams for Schools, Colleges, Institutes, Students and Recruiting Agencies. Students Can Give Online Exam On Parent's Mobile. We have Solutions for Psychometric Tests
Custom Development
We also develop Customized Application as per your special need. In case you have any specific need just get in touch with us we will identify your requirements followed by the best IT solution.
All Types of Identity Cards
Sticky ID Cards
Glossy / Matt Finish Cards
Silver / Gold Glitter Cards
UV Cards / Magnetic Strip Cards
Embossed Cards
RFID Cards
Health, Membership Cards
All Types of Card Holders
All Types of Lanyards
Lanyards with Digital Printing
Lanyards with Screen Printing
Multicoloured Lanyards

Go to Cardwala.co.in for Details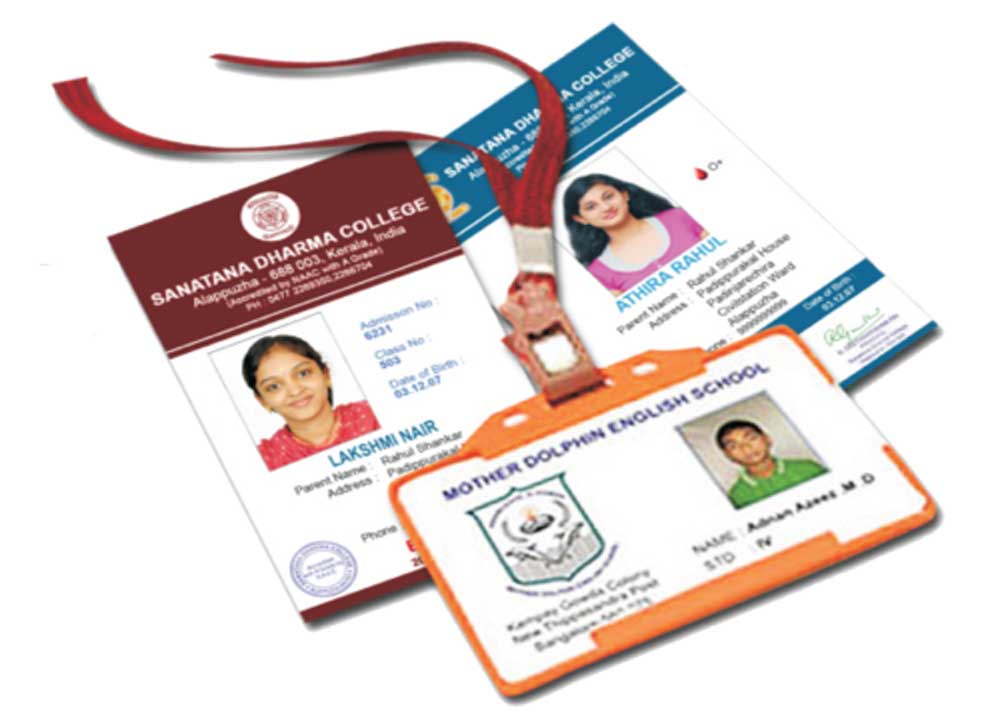 Top Selling